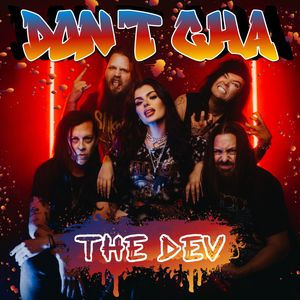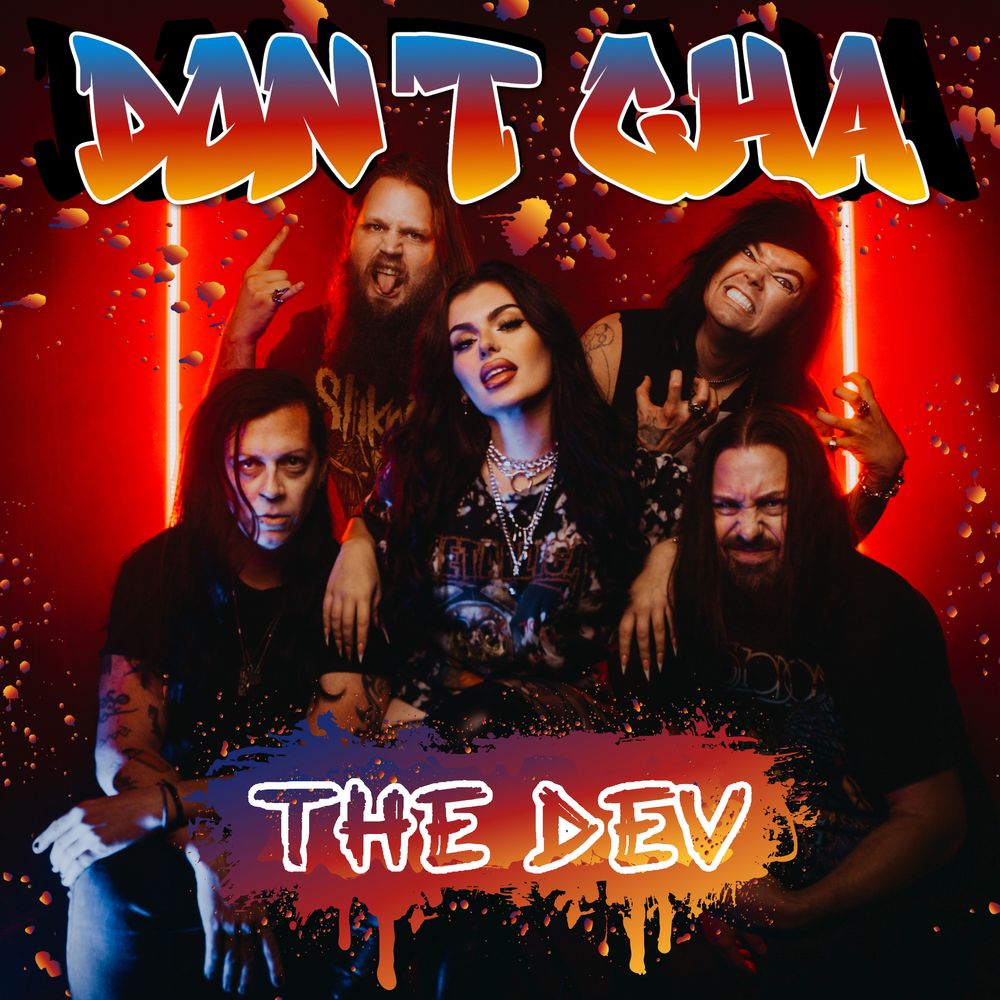 "Don't Cha" is THE DEV's 5th single release to date.
The song is a Hard Rock cover version of the Pussy Cat Dolls original 2005 release.
Originally, the song was in the band's set list as just a fun sing along and frankly was done kind of as a joke but, quickly the song become a regular in THE DEV's set list after always receiving a great response.
The band quickly learned fans wanted to hear a studio version of the song after hearing them state, "this is the remake we never knew we needed!".
The band describes the recording process, "we wanted to keep a bit of the original idea of the original song but wanted to completely flip it on its head rock and roll style."
"We also rewrote the feel and impact of the bridge making it the climax of the song."
"We wanted the music itself to tell a story in a cinematic sense."
The song was produced and recorded completely in house at the band's rehearsal space/studio by guitarist Barrett Jones.
Additional production was done by guitarist  Ryan Danley and THE DEV collectively.
Mixing was done by Barrett Jones at his home studio.
Mastering was done by Mark B. Christensen of Engine Room Audio New York City.
Artwork for the single was also done in house by singer Nikollaj Leshi.
The music video was shot by the band's good friend, Byron of SynfulMind Photography and THE DEV collectively.
The music video was edited and put together by the band's drummer Chris Caruso.
"We wanted to do something completely different for us and the fans by doing a fun non-serious kind of video for this one." says the band.
The band describes the video, "The video is a nod to the early Foo Fighters music videos. It tells a story of a girls only slumber party where the neighbors next door try to crash the party by any means necessary by dressing as a cable guy, landlord, delivery guy and a pool guy."
"There's pillow fights, twerking and girls in a hot tub. What else could you ask for?"
The band says, "this is our first attempt at keeping everything in house. We want you the fans to know that when you're listening to the song or watching the video, you're getting us 100%."
"This project went really well and we're extremely happy with the results and we hope you feel the same.
The plan for now is to continue keeping it in house for future releases so you the fans can experience 100% of our creativity."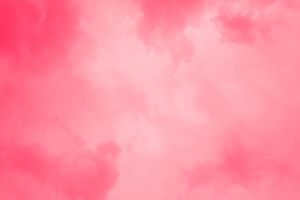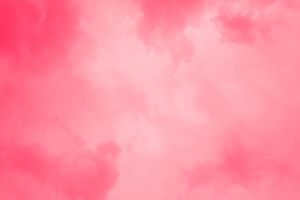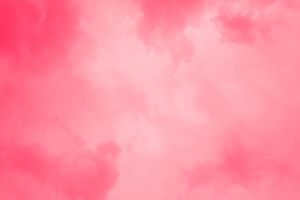 MUSIC VIDEO BEHIND THE SCENES